Home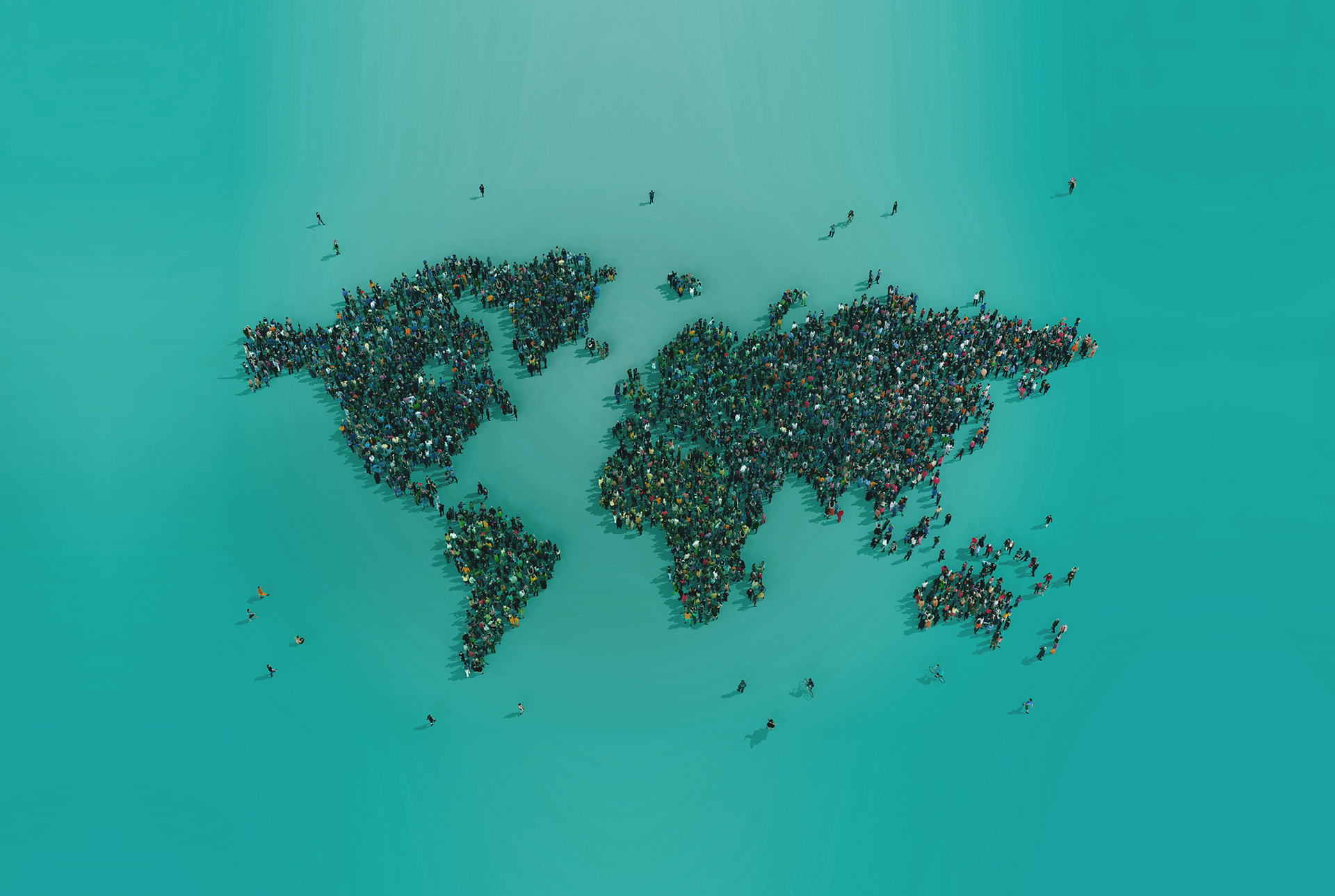 THIRD WORLD AMYLOIDOSIS DAY
TAKING PLACE ON 26th October 2023


YOUTUBE
Discover the Alliance's Youtube channel, on which you will find all the replay of the 2022 lives, as well as the testimonies videos all around the world.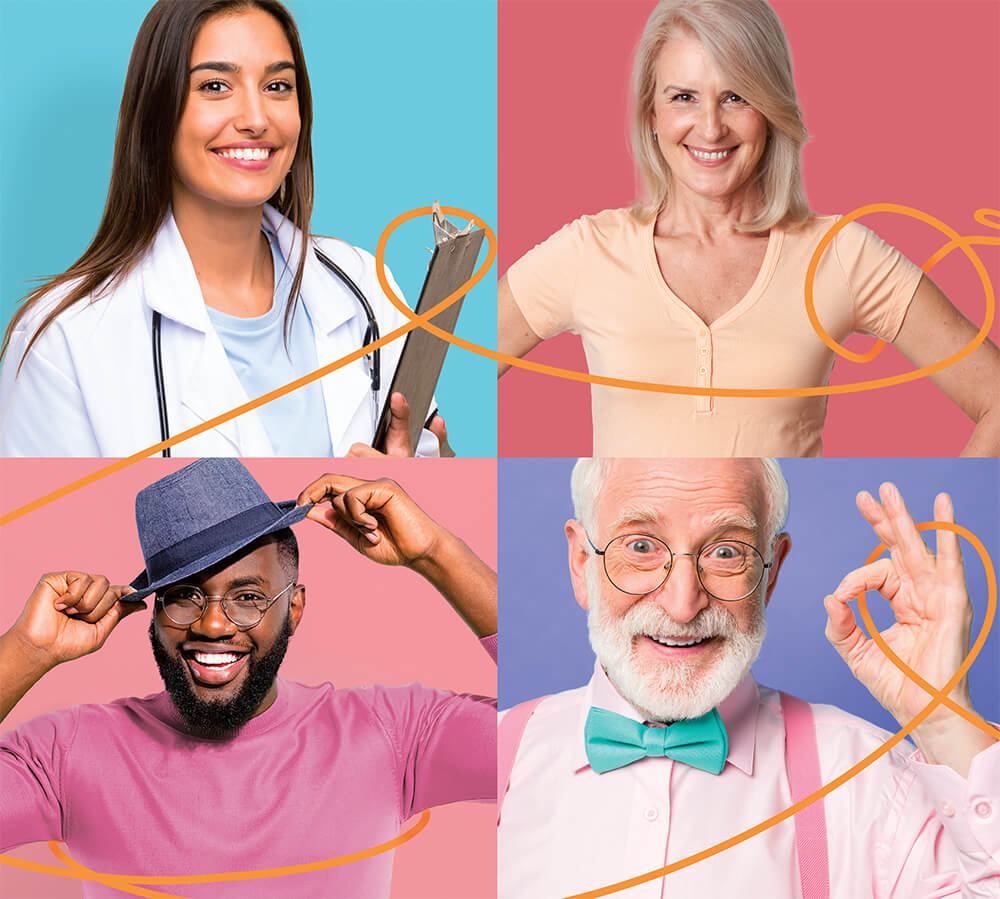 A DAY FOR CONNECTING PATIENTS AND CARERS,
A day for connecting the amyloidosis community to the general public.
Amyloidosis is a rare and complex disease which is barely known
by the general public and medical professionals alike.
The objective for World Amyloidosis Day, organized by Amyloidosis Alliance and patient organisations from 18 different countries, spanning 4 continents, is to alert the world to the diagnostic delay that patients face, which averages 4 years*.
Faster diagnoses and better quality treatment can only be acheived by more widespread knowledge of the disease.
We chose the symbolism of the link for bringing patients, carers and all other caregivers together. Each and every one of us has something to bring to the fight against the illness.
Our campaign is aimed at all: health authorities and professionals, pharmaceutical companies, scientists, associations, etc. Let's be the link to supporting patients and their loved ones.



Follow us
OUR SOCIAL NETWORKS