Amyloidosis
UNDERSTANDING AMYLOIDOSIS
AMYLOIDOSIS:
A DIAGNOSTIC CHALLENGE
A DIVERSE DISEASE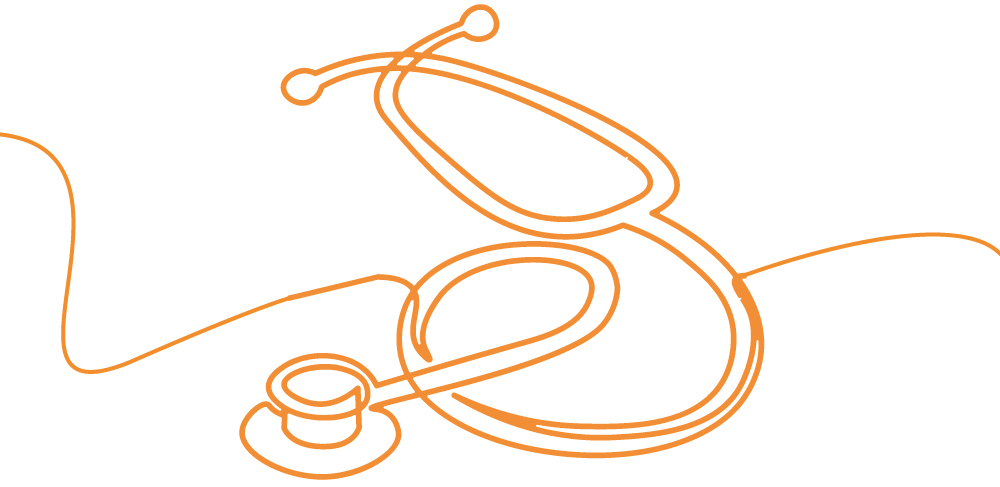 There are no unifying symptoms that are common to all forms of amyloidosis. It is a rare, complex and multifaceted disease.
The different forms of amyloidosis are very different illnesses.
They do have one thing in common, though: they are caused by an abnormal build-up of proteins in the body, that meld into plates that clump together and affect some organs negatively – generally the heart, the kidneys and the peripheral nervous system.
Some forms are hereditary, while others are acquired.
Diagnostic delay is one of the major issues of the disease, as its effects are often irreversible and sometimes deadly.
Late diagnosis and treatment are less and less acceptable, as modern medicine can vastly improve the day-to-day lives of patients and their loved ones, as well as increase life expectancy.

Faster diagnosis and treatment will change and save lives.
The link that we are trying to build through World Amyloidosis Day will bring all those affected by the disease, directly and indirectly, together.

YOU WANT TO KNOW MORE ABOUT AMYLOIDOSIS?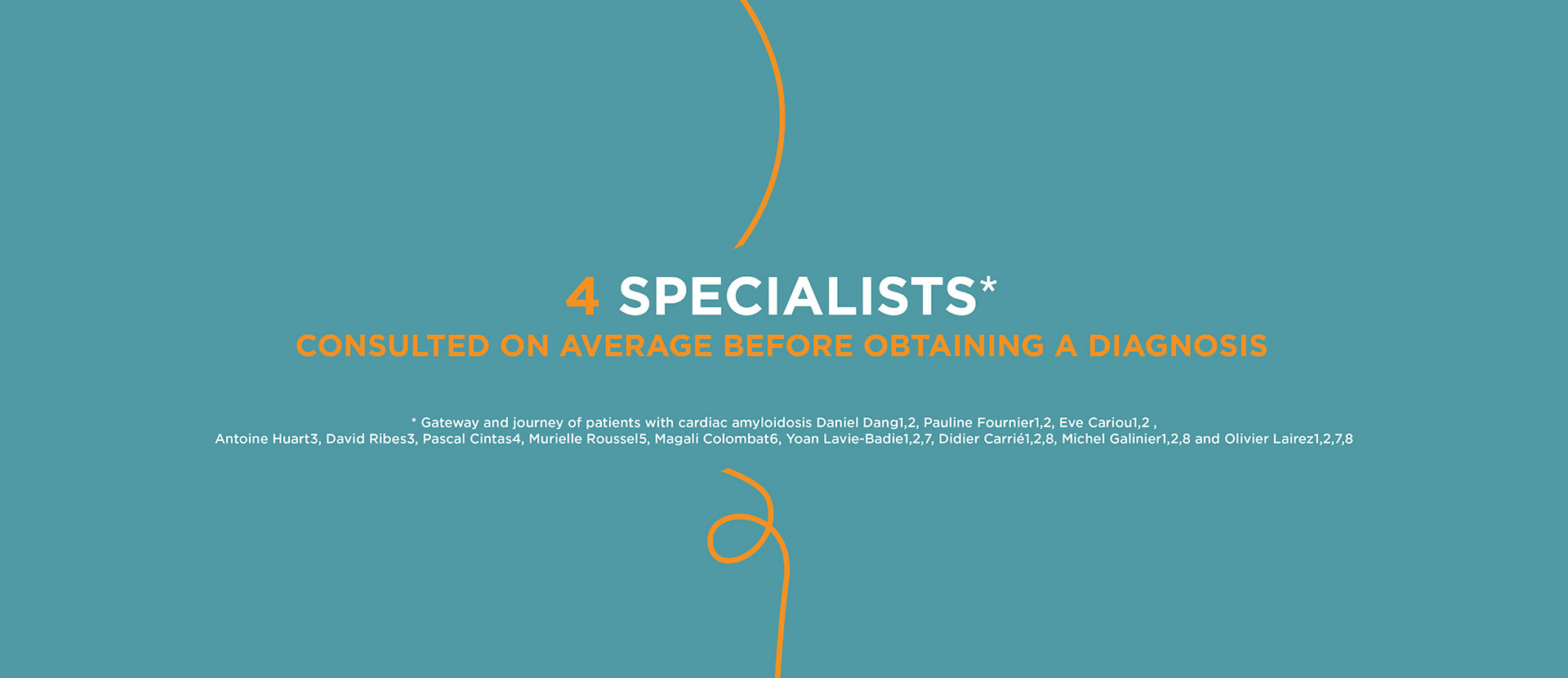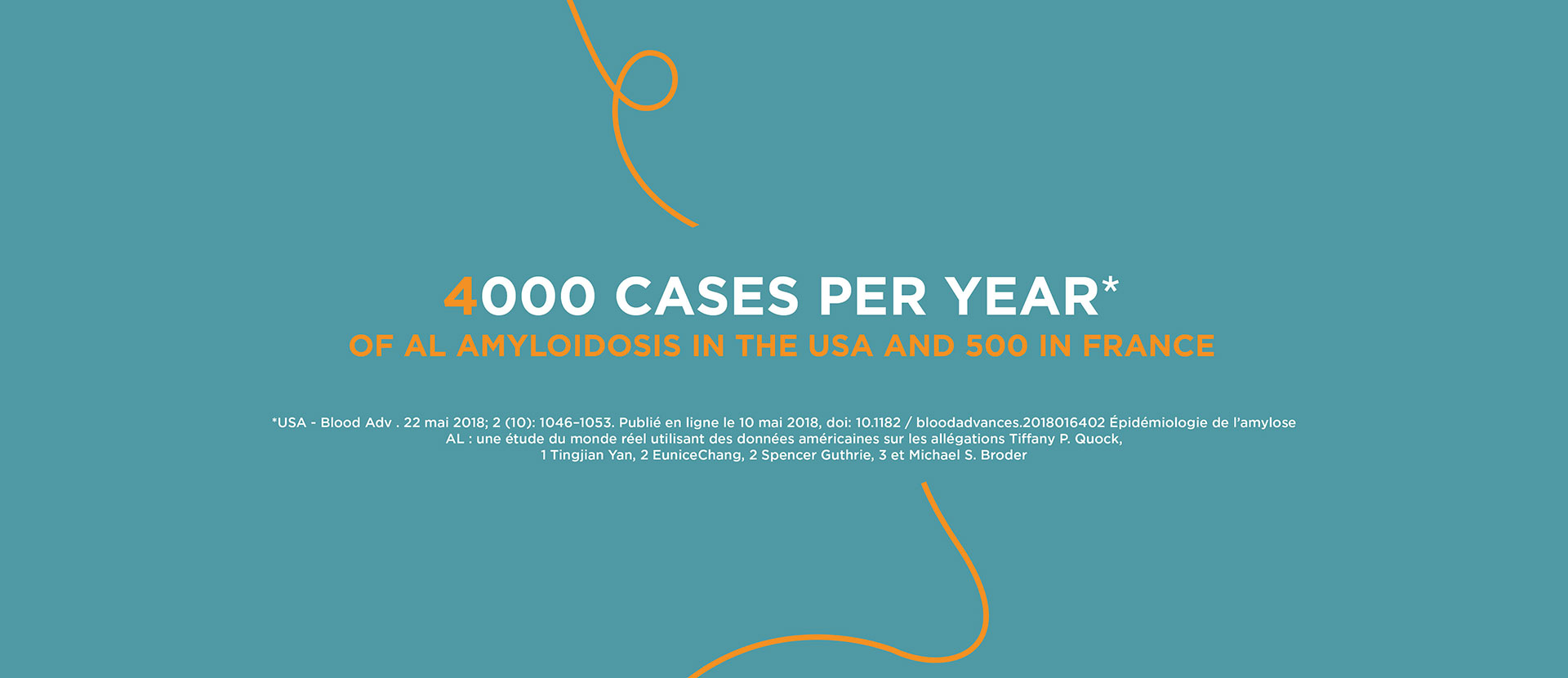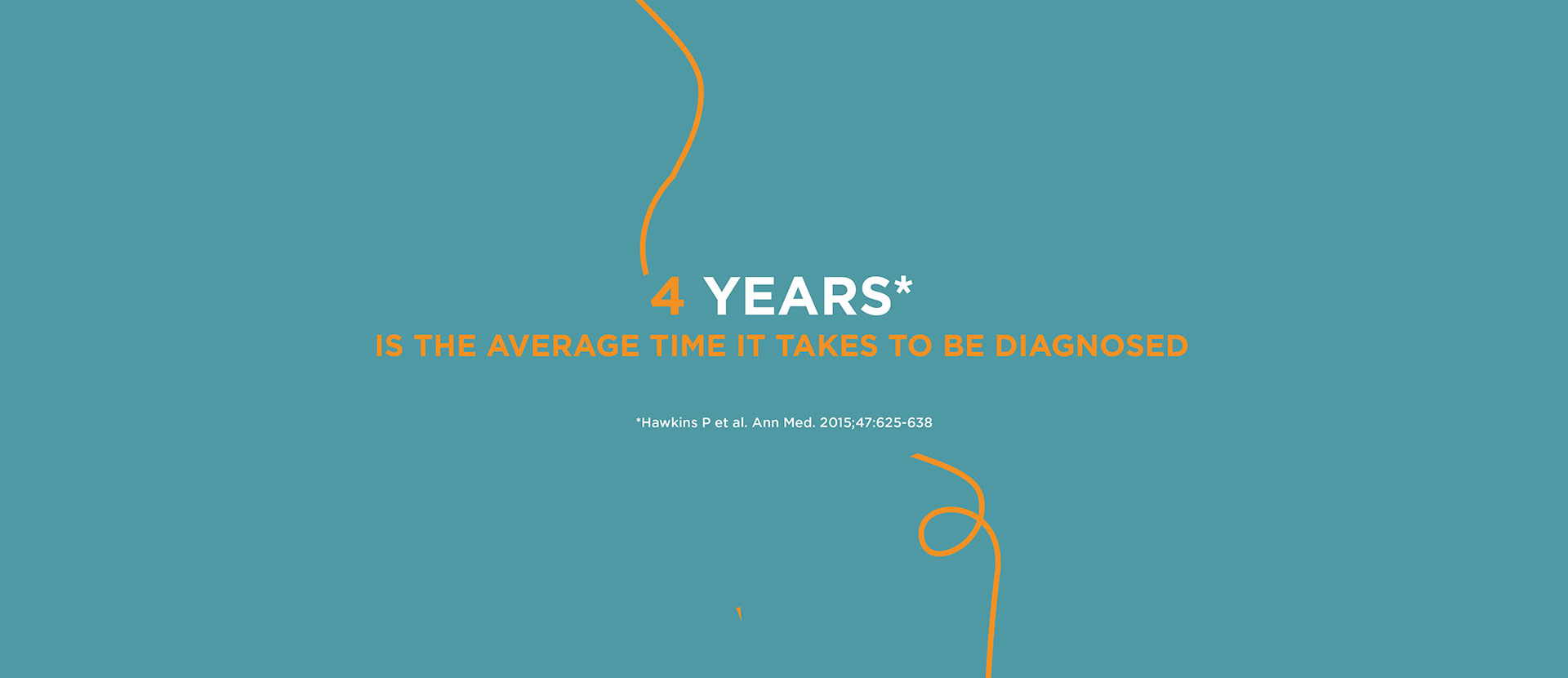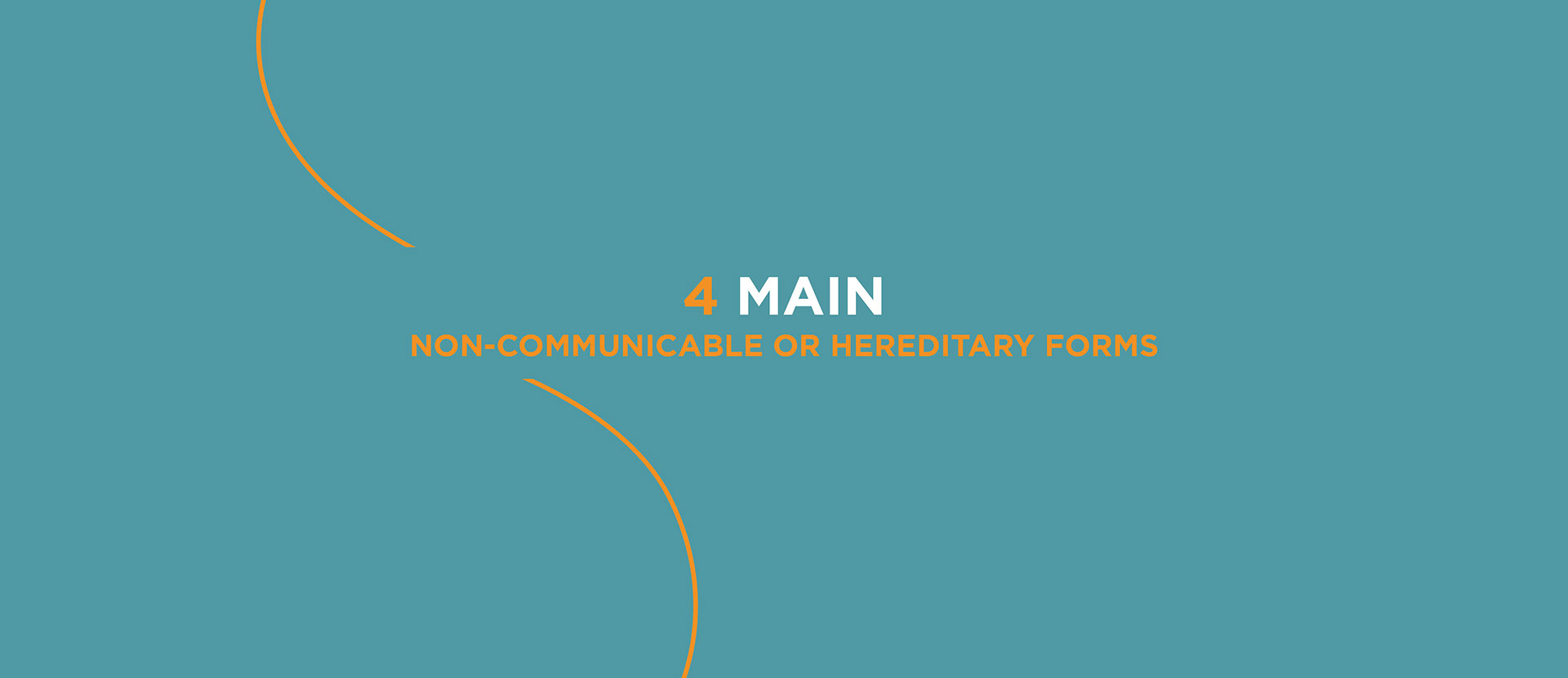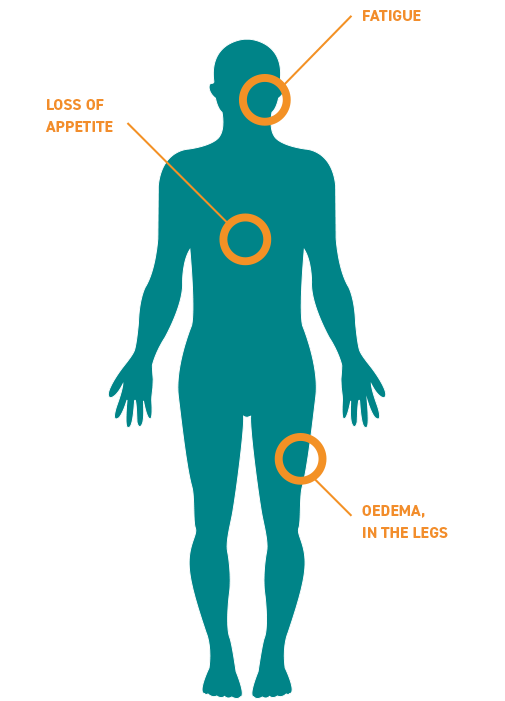 Caused by the SSA protein (an inflammation protein), it can be triggered by a great number of chronic inflammatory diseases.
AFFECTED ORGANS
kidneys, digestive system, liver, peripheral nervous system, hardly ever the heart.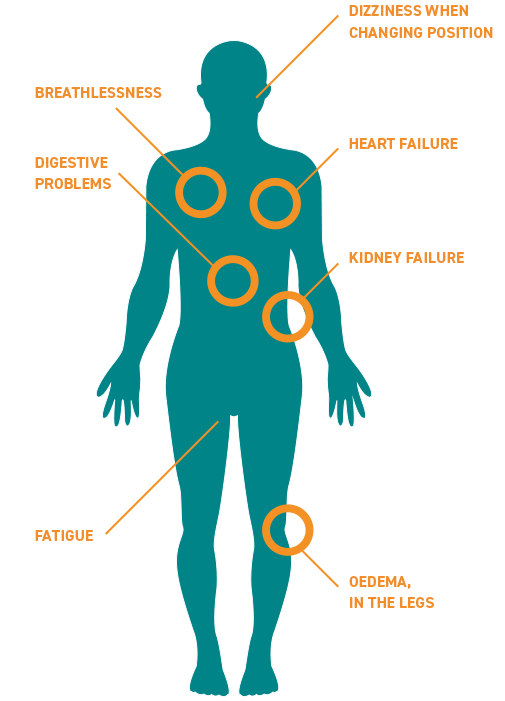 This disease is linked to abnormal antibody fragment deposits in various organs that appeared as a result of a dysfunction of the bone marrow.
AFFECTED ORGANS
Heart, liver, kidneys, peripheral nervous system.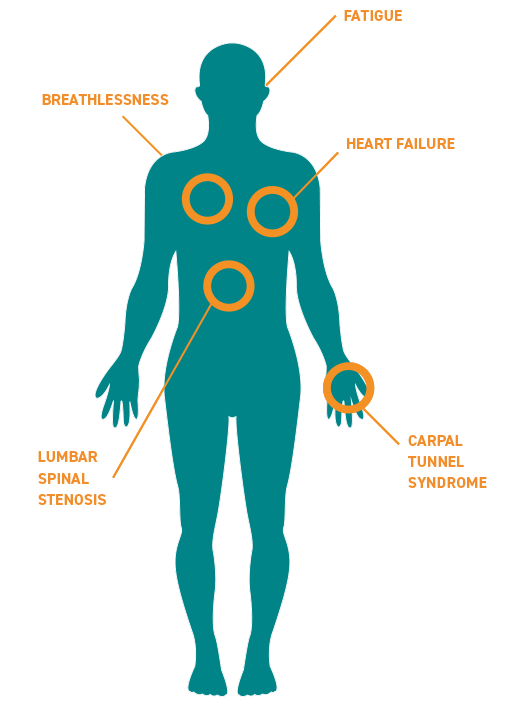 The term «wild» means that the protein involved, transthyretin, has not undergone a genetic mutation. For unknown reasons, this protein changes its conformation with age.
AFFECTED ORGANS
Heart, auditory system, digestive system, peripheral nervous system.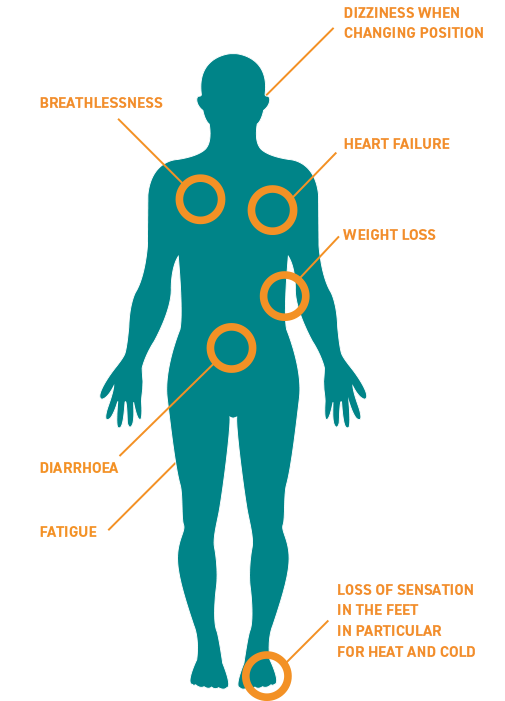 It is caused by a mutation of the TTR gene, inherited from a parent. Inheritance is «autosomal dominant» and its first symptoms can appear in early adulthood.
AFFECTED ORGANS
Heart, digestive system, peripheral nervous system