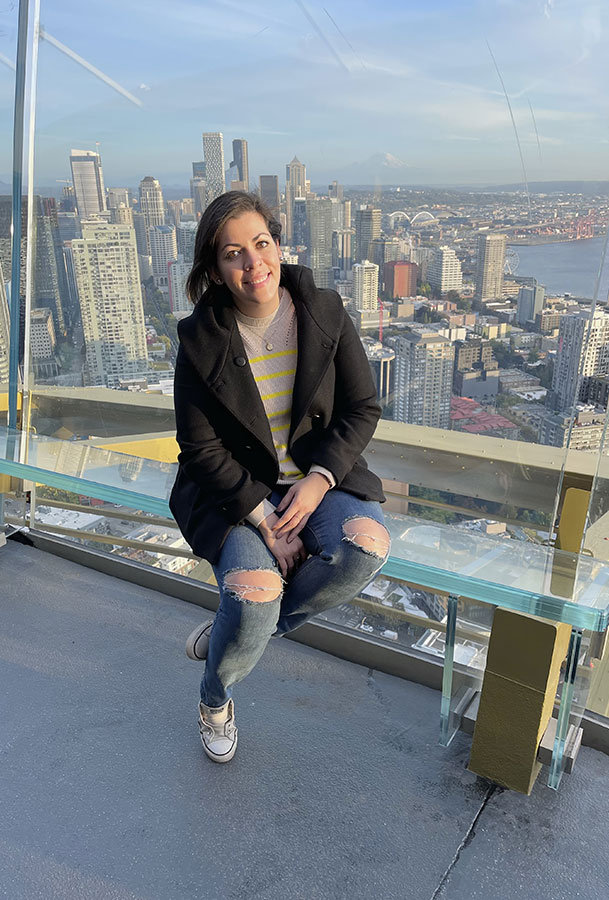 Clara's Journey
Clara's Journey
I am Clara, I am 32 years old, originally from El Salvador, but I live in California.
I was diagnosed with amyloidosis laryngeal in January of 2021, after 2 years of loosing my voice slowly, and doctors trying to figure out what was going on.
We did a lot of testing and endoscopies, while I was not being diagnosed with anything other than an abnormal inflammation in my vocal chords, with no treatment for it, until I had to switch doctors due to pregnancy leave from my previous doctor, and he decided to go ahead and do two more endoscopies, his diagnose at the time was "a mass that appears to be like a cyst, and needs to be removed ASAP, because there is a slight chance of cancer".
Of course I was devastated, but decided to go through the surgery to have the "cyst" removed in December of 2020, just a few days before Christmas. The cyst was not found during surgery, so the doctor decided to call in a pathologist, because what he found instead were some small "masses that looked like proteins" deposited underneath the inflamed tissue. They took a sample that was sent to the pathologist for studies, and early January I got the results back, negative for cancer, but positive for AL amyloidosis.
After surgery, my voice did not go back to normal, until a couple of weeks after.
We also had to do a lot of other testing to make sure the proteins were not deposited anywhere else in the body, and thank God everything else is normal, however a second surgery was done, because the tissue started growing abnormally again, they removed most of it, and both of my doctors didn't think I was going to be able to recover my voice at all, but I am now able to speak normally to a certain extent, with a slightly change in the tone of my voice.
I am still in control every three months to make sure everything is working well, and I am so thankful to God, my doctors and my family that has been extremely supportive through an unknown process without knowing what the best is or what the causes are for this disease that is now apart of me.
Clara's Journey – United States – Clara